CEO - Oracle - United States

Born

:

1961, Israel
Annual

:

$950,000.00

Monthly

:

$79,166.67

Weekly

:

$18,269.23

Daily

:

$3,653.85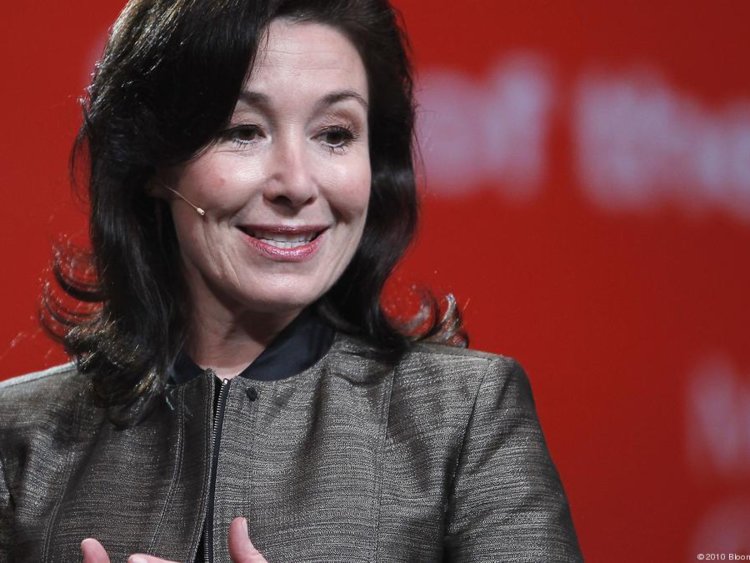 ---
Businessinsider.com Sept 2019: Catz has a salary of $950,000.
Salary.com 2018: As Chief Executive Officer at ORACLE CORP, Safra A. Catz made $108,282,333 in total compensation. Of this total $950,000 was received as a salary, $3,612,553 was received as a bonus, $103,700,000 was received in stock options, $0 was awarded as stock and $19,780 came from other types of compensation.
Business Insider: Catz received a $40.7 million salary in 2017, making her one of the highest-paid female executives.
Sources
Update: 2020-3
---